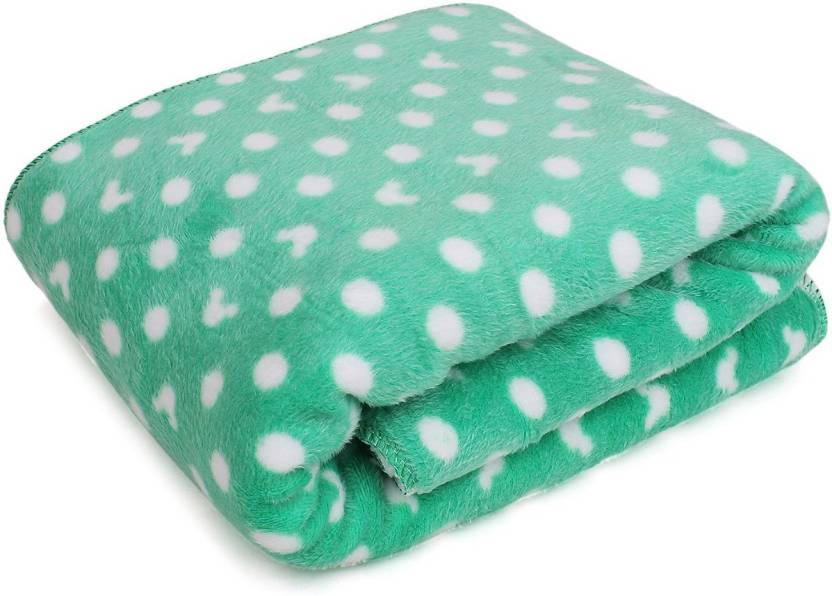 The word A.C stands for an air conditioner. It is an electronic device. A.C is installed in every house, offices and other areas to protect the person from the warm climate. During summers, when the temperature is very high A.C are used as it keep the temperature of room low and thus makes the room chill in very less time as compared to fans and water coolers. In today's time, A.C's are very common as its available everywhere in houses, offices, hotels, restaurants, hospitals, etc. at every place one can think of.
Due to increasing use of A.C, many people use A.C blankets. AC blankets are the blanket which is woven to keep person body warm. They are thicker than bedsheets but thinner than a quilt. These blankets are used while the person is lying or sleeping. It actually traps the body heat in the blanket do not let the cool air enter into the blanket. A.C blanket is comfortable and convenient to use. They are also known as mink blankets. Usually, the thickest bedsheet is lighter than A.C blanket and the thinnest blanket is heavier than A.C blanket. A.C blanket comes in many designs, pattern and fabric. Various fabrics like cotton, synthetic, and others can be used for fabricating AC blankets. Various patterns available are geometrical designs, flower prints, animal print,and cartoon print range for kids, Aztec print, and much more.
When purchasing an A.C blanket, one must assure that it is light in weight, soft, and breathable. Many furnishing and housekeeping stores stock these blankets as they are in big demand. Prices of the entire blanket differ depending on the material used and quality. A.C blankets are made up of natural fibres and should be flexible. It should be made of organic cotton to protect from pests. Cotton A.C blanket can be washed at home and can also be dry clean for long life.
The city of Panipat is considered as a hub of blanket manufacturers. The leading furnishing houses and hotels spread all over the globe, highly sought-after the blankets manufactured by the production houses in Panipat. These manufacturers can boost their sales by keeping in mind the following crucial aspects-
Using top-quality raw material for fabricating the blanket
Providing a large variety of patterns and designs, to match everyone's taste
Offering special offers to increase in sale
They should offer their product in a lavish packing, to lure more customers.
Joining hands with foreign brands to increase the brand visibility and thus, increasing income
All these steps will ensure the increase in sale and thus earning more income. Thus, it can be concluded that an A.C blanket is used by everyone in their daily life and has taken the market by storm due to the excessive demand.