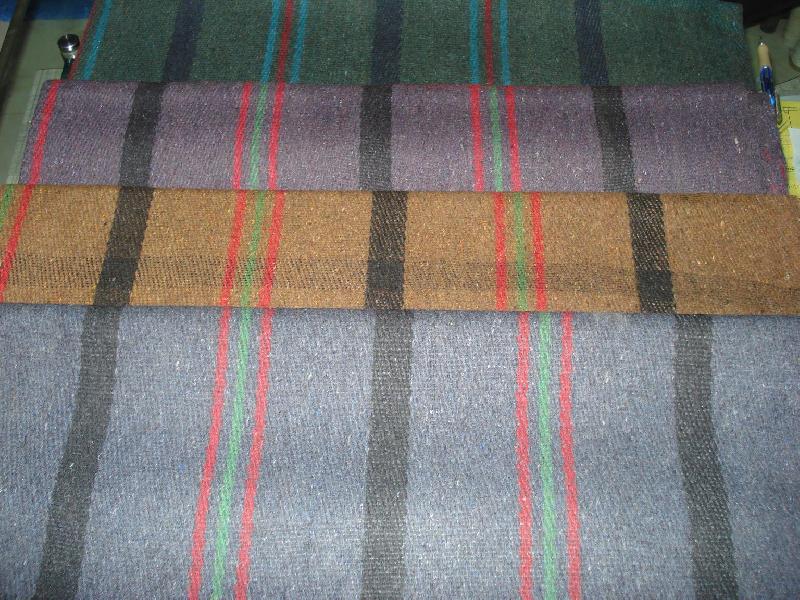 The blanket is a type of bed clothing. It is a piece of cloth which is usually used to keep a person warm during the winter season. Blankets are different from the commonly used bed sheets as the fabric used in them much more thickly as compared to the bed sheets.
A Blanket is usually used for the warmth by wrapping it around the user. However, other than that it has many other significant uses. This bedding material has always been the first choice of military officials instead of any other bed clothing. A cheap blanket usually referred to as emergency blanket is used in emergency situations flood, etc. in order to keep the user warm.
Types of Blankets:-
Blankets are usually distinguished by the fabric used in them such wool, woven, cotton etc. Some of the popular types of blankets are as follows:-
Quilts:-
These are most popular bed clothing made of padding and kept intact with the stitching. It usually consists of three layers viz. top, middle and bottom layer. The designing is done at the top layer, the middle layer provides warmth to the user, and the bottom layer is used for backing being held together by way of stitching.
Comforters:-
These kinds of blankets are used during the sleep to keep the person warm. They are usually rectangular in shape and are of large size.
Duvets:-
It is a type of blanket which is filled with feathers and other materials to keep the person warm. These are used in place of Quilts and comforters.
Electric Blanket:-
This is a newly developed blanket which uses an electric heating device placed on the bed sheet for warming. It has the remote which controls the amount of heating which is produced by the blankets. These blankets are usually used in the hilly areas where the temperature can go below zero degrees Celsius.
There has been increased demand for the cheap blankets over the years. Although being cheap in price, the quality of these blankets stays uncompromised. The manufacturers of the cheap blankets offer their product in different sizes and colours, as per the demand of their customers. These bedding materials are breathable, skin-friendly, and perfectly finished. The manufacturers of these products usually have the capacity to fulfil huge orders in short time, as these blankets are highly required in many unfortunate cases like earthquakes, floods, and other natural disasters.